WHAT IS LABONIE – The Essence of Elegance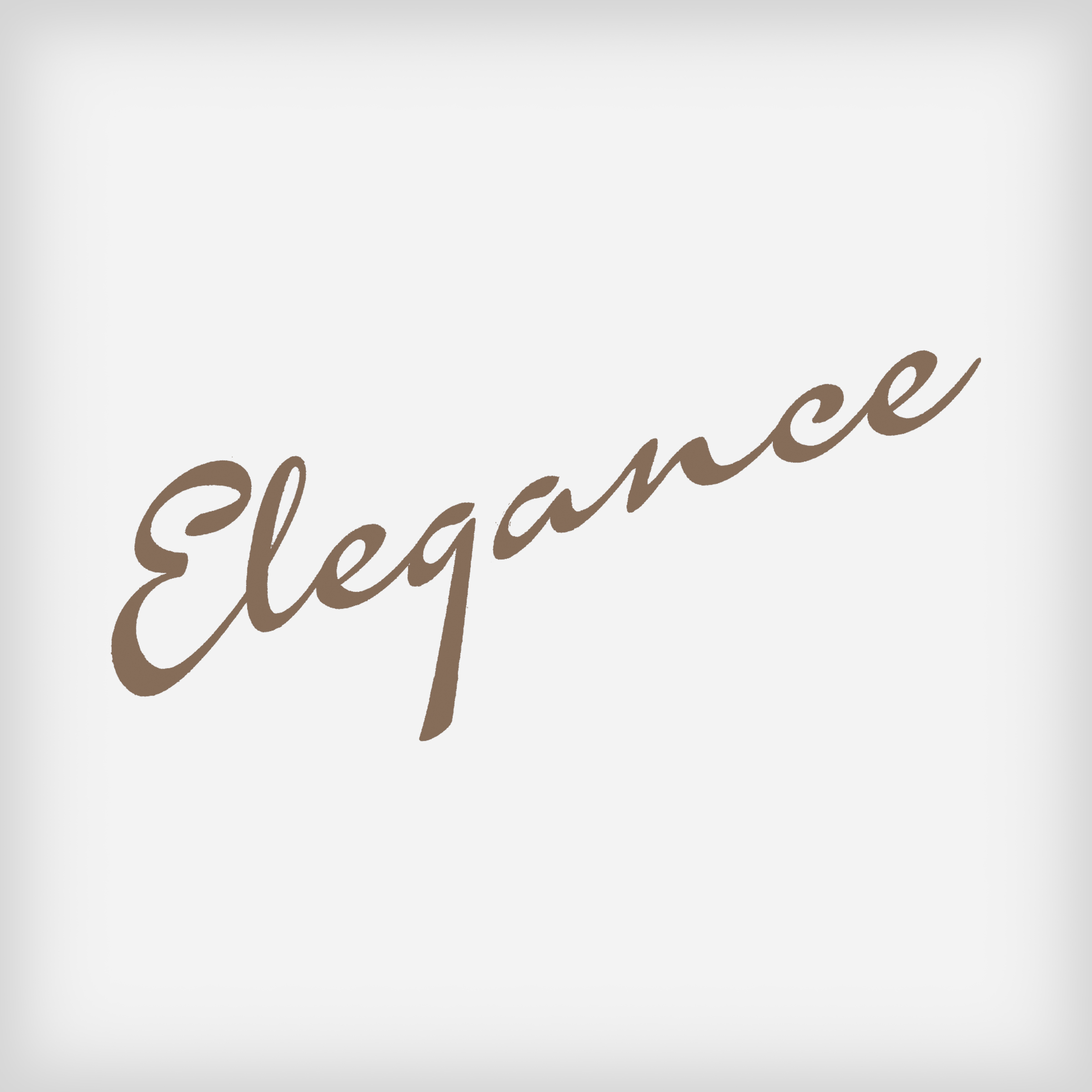 A Sanskrit word, Labonie means all that is elegant and beautiful, within and without.
Labonie is a brand for self-driven women of all ages who are aware that elegance is timeless and goes deeper than the skin. Labonie shawls and scarves have a story infused with craftsmanship by skilled artisans, centuries-old traditional techniques, a rich heritage.
Wearing a Labonie is embracing humanity and acknowledging that elegance is a quality we all possess, from the artisan to the wear.
WHY ARE WE LABONIE?
So that self-driven women can reconnect with their inner beauty and strength, a connection that allows them to shine in all their little and big moments. Labonie is a reminder that helps them connect with it, so they can rise above the hustle of the day, be it at work or at home.
Labonie is not about just fashion that looks beautiful, but a brand that makes you feel elegant and comfortable boosts your confidence because it helps you to achieve a style that's uniquely yours.
It's not just about traditions but allows you to be a part of SLOW FASHION and fulfill your desire to shop sustainably so that you own quality over quantity.
WHY BUY A LABONIE?
When you "wear your mantra" you are in harmony with your inner strength and beauty, and are an unstoppable force, inspiring others! This is the timeless Essence of Elegance each Labonie has, reminding, transforming you, whenever you feel disconnected, wherever you may be.
Travel with it, take it to work, wear it for an evening out, wrap it, and be your mantra whose vibrations are perceived and seen.
Paulina is a client from Mexico. An independent woman, she is a therapist and practices homeopathy too. She shares her experiences with her Labonies:
"As soon as I wear it, I feel transformed. I feel elegant, wrapped in beauty. My Laboni is like a totem, caring for me, every time I wear it."
Labonie's mission echoes through "Wear your Mantra".
It is for the woman who desires a uniquely elegant style and feels disconnected from her inner balance in a hustle-filled day. Labonie is a reminder of her beauty so that she feels buoyed from the stress to feel joyful and chic.
Labonie emphasizes slow, conscious fashion, reflecting the times we live in.